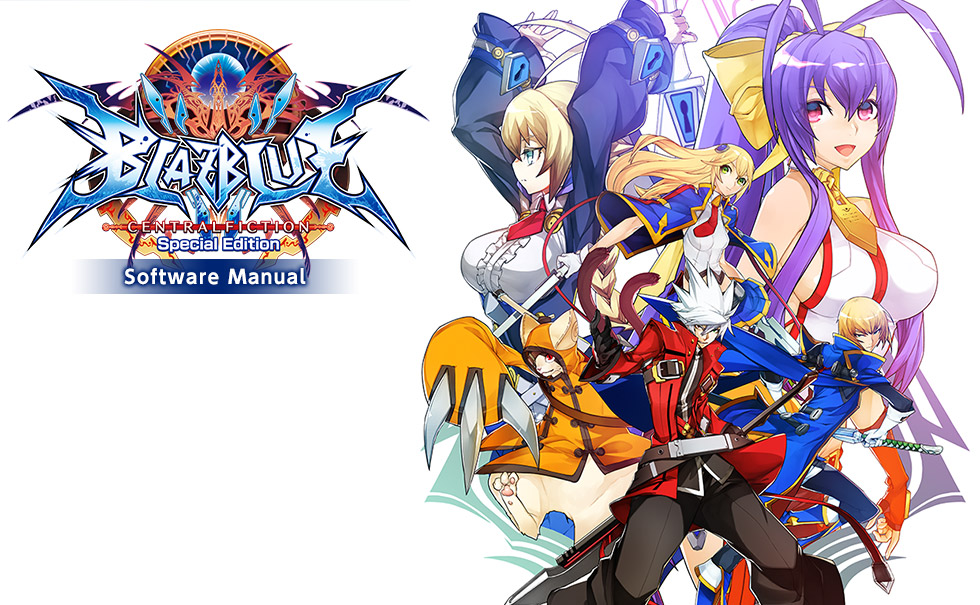 This online manual can also be viewed on PC and smartphones.
Either access the URL below, or scan the QR code in the top left with a QR code reader compatible smartphone.
http://www.blazblue.jp/cf/manual-switch/

This software is published by PQube Limited. If you are experiencing problems or technical difficulties please contact us by email at support@pqube.co.uk, or visit us at our website: www.pqube.co.uk.
Official Website: http://pqube.co.uk/games/
© ARC SYSTEM WORKS