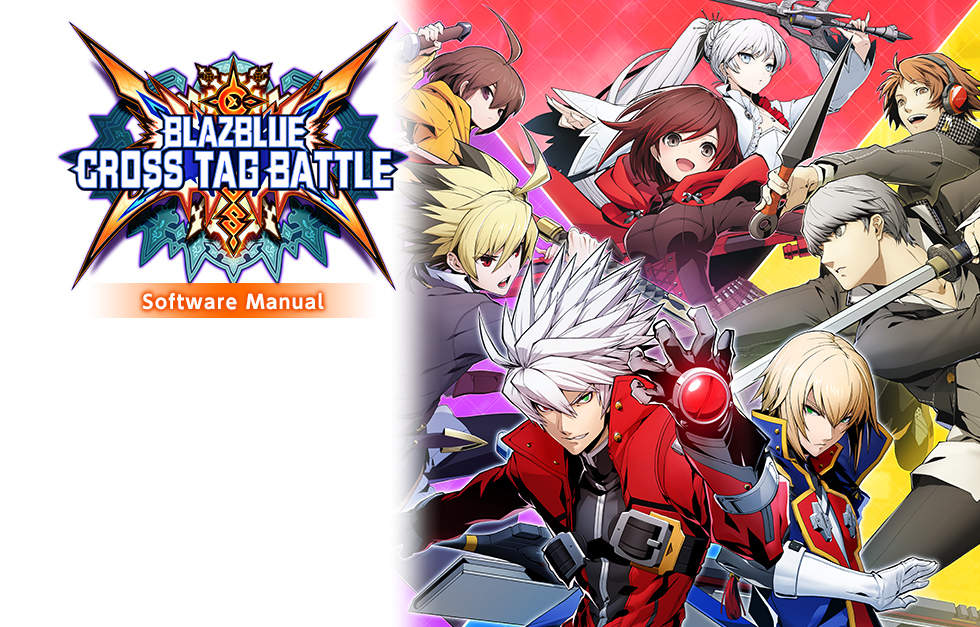 This online manual can also be viewed on PC and smartphones.
Either access the URL below, or scan the QR code in the top left with a QR code reader compatible smartphone.

Thank you for purchasing an Arc System Works game.
We are currently conducting an online survey to guide our future development.
All participants will be entered into a raffle for a chance to win original "Arc System Works" goods.
If you would like to participate in the survey, it is accessible from the link below.
Please be sure to read the disclaimer carefully before answering any survey questions.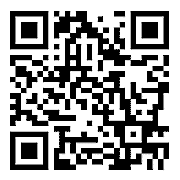 URL to the online survey.
http://arcsystemworks.com/bbtag-survey
Survey ends on 12/31/2018.
【Disclaimer】
*The survey may not be answered from a cellular phone.
*Personal information given in this survey kept strictly confidential, and will not be shared with a third party unless the owner of the information grants permission, or it is required by law.
*We will not reply to any commentss in the survey.
*The winners of the raffle will be notified via delivery.
© ARC SYSTEM WORKS
©ATLUS ©SEGA All rights reserved.
© FRENCH-BREAD
©2018 Rooster Teeth Productions, LLC.